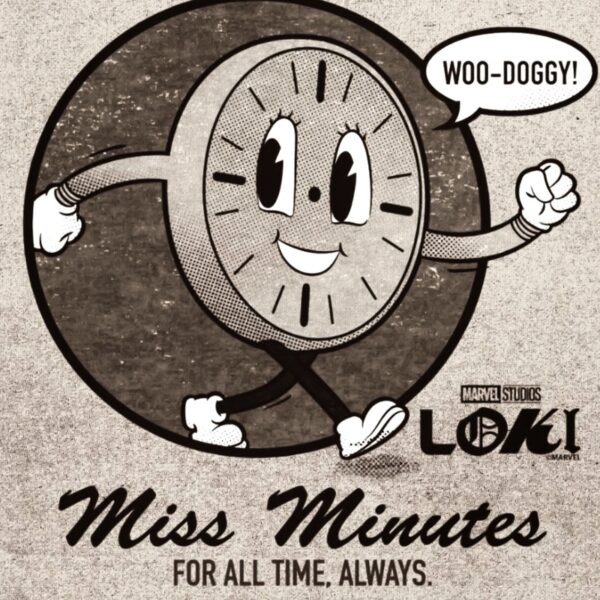 -The Globe & Mail talks to Canadian ex-pat voice-acting superstar Tara Strong about her experience as Miss Minutes on the Disney+ series, Loki. Tara is legit a legend in her own time. Read it here.
-Animation Magazine has somewhat in-depth look at Nelvana, during their big celebratory 50th year. Here's the link.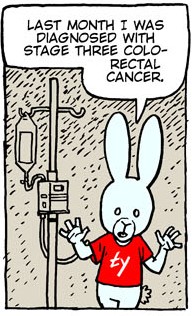 -Ty Templeton, Toronto comics mainstay, artist on so many Batman-animated comic adaptations, has been diagnosed with Stage 3 colo-rectal cancer. He made a comic to share the news. He makes a lot of comics. Stay strong Ty.
-Cartoon Brew covered the announcement of Unionizing workers at Montreal's Oasis Animation. Here's the link.
-Buzzfeed lists off 37 Cartoon Characters Who Made A Bunch Of Women Realize They Were Definitely Not Straight. Canadian content is in full effect here, with Nazz from Ed, Edd 'n Eddy at number 6, Nikki from Sixteen at number 30, Molly from Arthur at 37, and the increasingly cult-favourite CYBERSIX making an appearance at number 25. Buzzfeed yourself here.