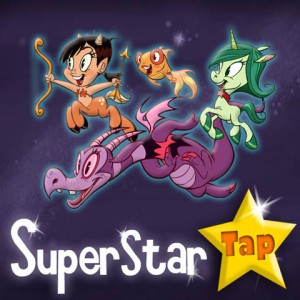 I've been chatting with Chris lately about this very stuff, so props to Amid for getting down to a full-on interview.
Here's the lead-in:
As the iPhone user base continues to expand, smaller animation studios and indie animators are discovering a promising new distribution platform. One example is Ottawa-based animation studio Dainty Productions, which recently released its first iPhone game, Super Star Tap (official Super Star Tap website or buy it at the iPhone app store).
Go read the interview here.