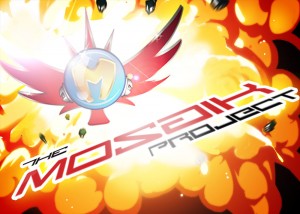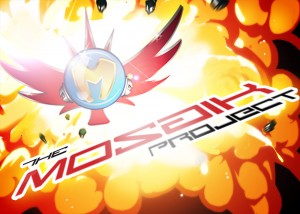 A group of Toronto animation artists have banded together to put out an independent free magazine called The Mosaik Project.
It's in most TTC and GO Train stations in Toronto as of this past Thursday, February 10th.
Here's how they described themselves to me:
We are one of the few companies in Toronto putting out original creator-owned intellectual properties for the mainstream and are doing it all completely independently. We are powered by caffeine and enthusiasm mostly.   Some of us have worked for House of Cool Studios, CORE Digital Pictures (before their closure), March Entertainment, and De-Code Entertainment and this is our first independent venture.
http://mosaikproject.blogspot.com
If anyone's seen a copy, we'd love to hear about it!
m