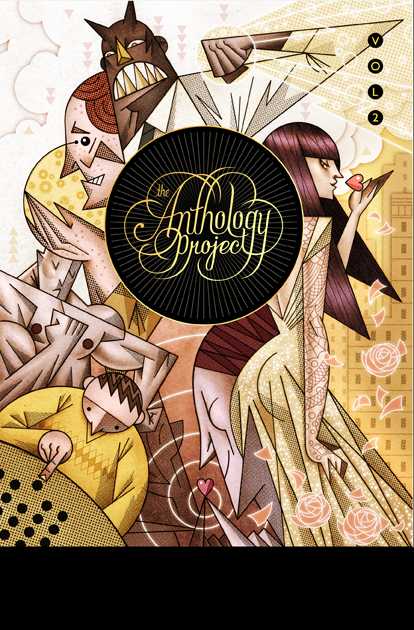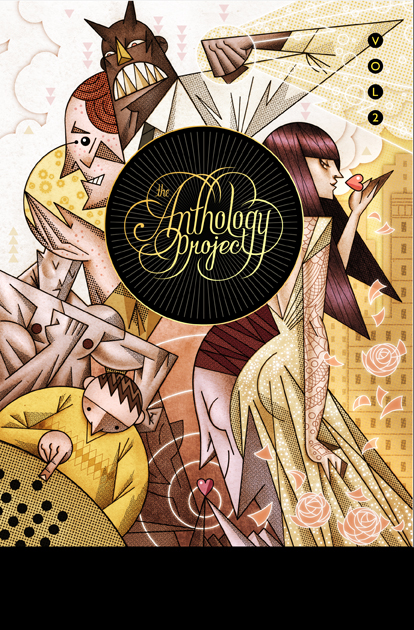 The second volume of the Anthology Project is making its way to press.  For those of you unfamiliar with it, here's the description from the website:
The Anthology Project collects the comics of artists unified by their delirious pursuit of compelling narrative and notable artistic work in the medium of sequential art. Its humble intent is only to delight.
The project showcases a multidisciplinary group of passionate artists from across Canada and the United States.
And here's a list of contributors:
Can you spot the Canucks?
There's some beautiful work in this volume by some really talented folks, largely gathered from the animation community.  Go check out the samples here.  You won't be disappointed.
Their blog is also kickass.  Lots of glimpses behind the various artists' creative process.
Gots to get me a copy.
mv