Last updated on January 3, 2018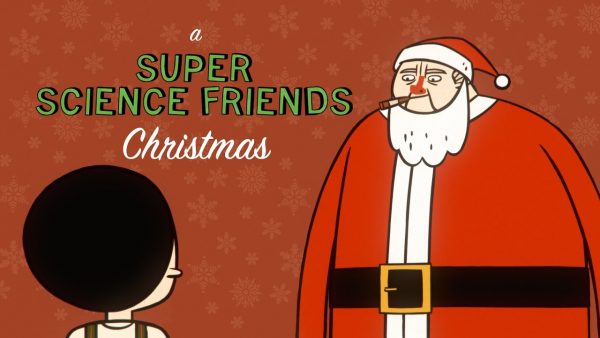 Yesterday we posted a blast from the distance past of 1990, today we're only going back a year. But time travel is nothing new to the Super Science Friends! From the amazing gang at Toronto's Tinman Creative, Super Science Friends is a truly independent animated series, and the Christmas episode is a personal favourite.

If you like what you see, there's more episodes on their Youtube channel for you to enjoy.
AND. If you're feeling the giving spirit of the season, there's currently a Kickstarter for the Super Science Friends video game!!!!! Seriously, check this madness out.
There's a free demo at the link. Just go. You won't regret it.
Merry Christmas y'all.